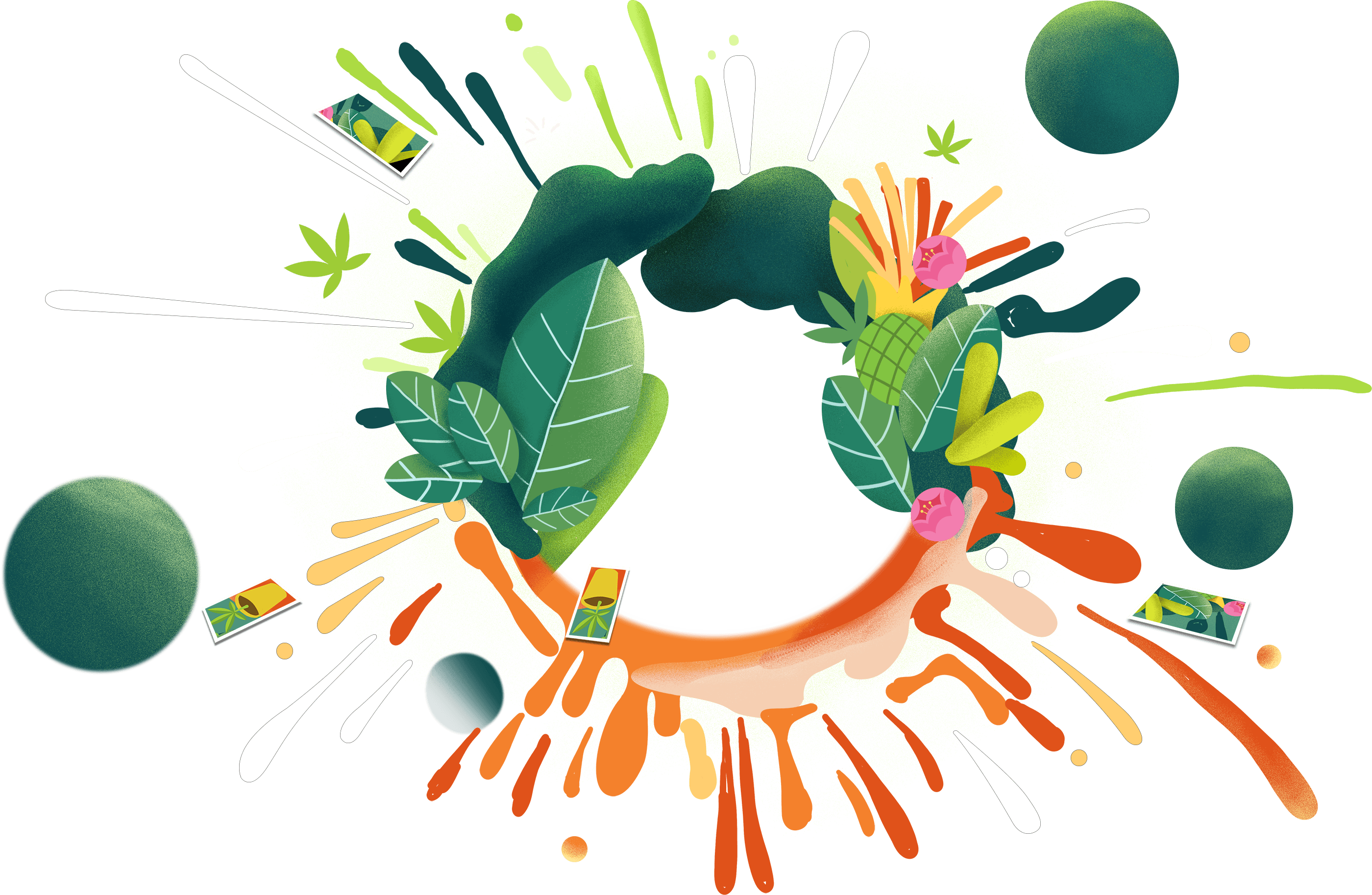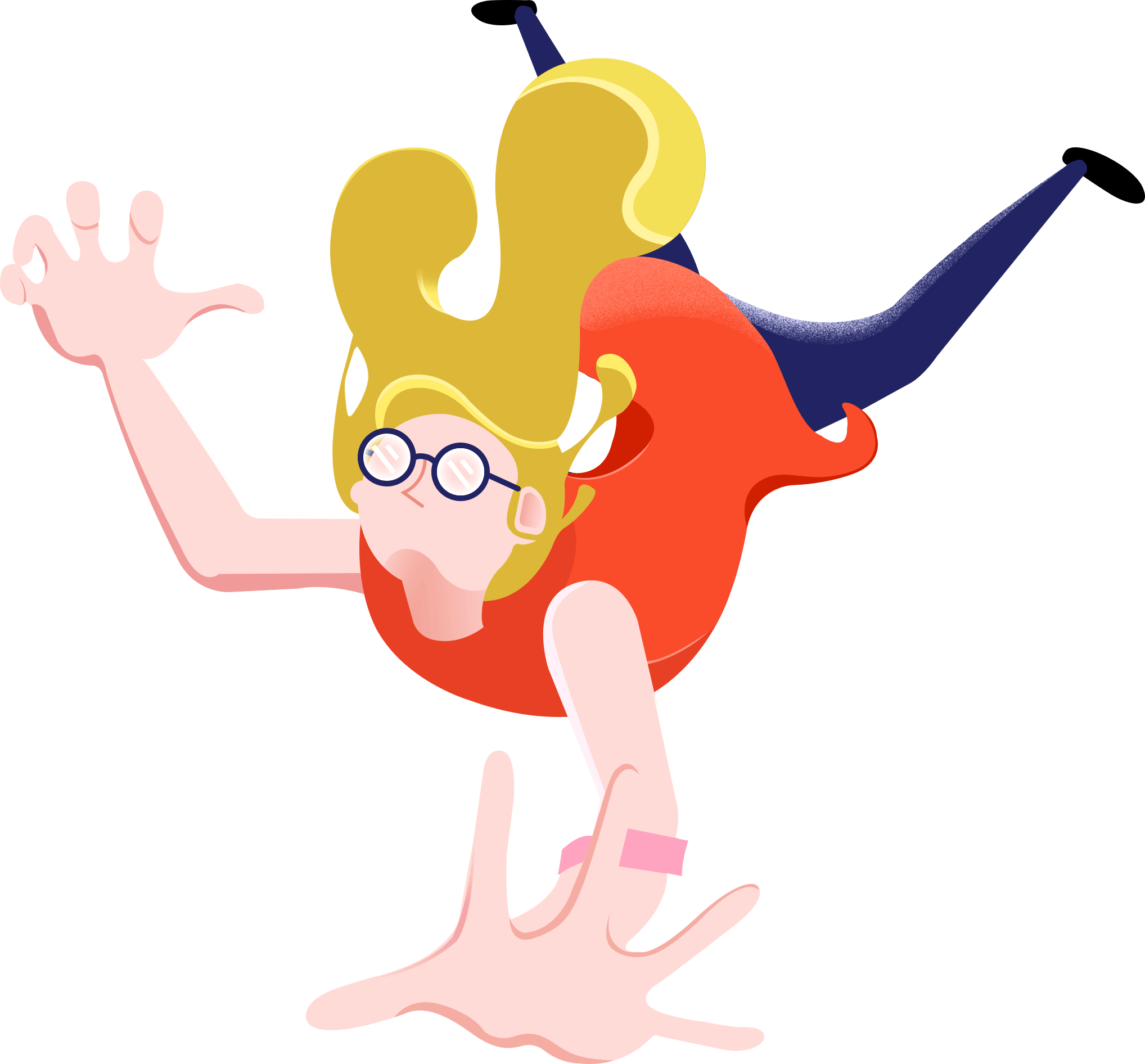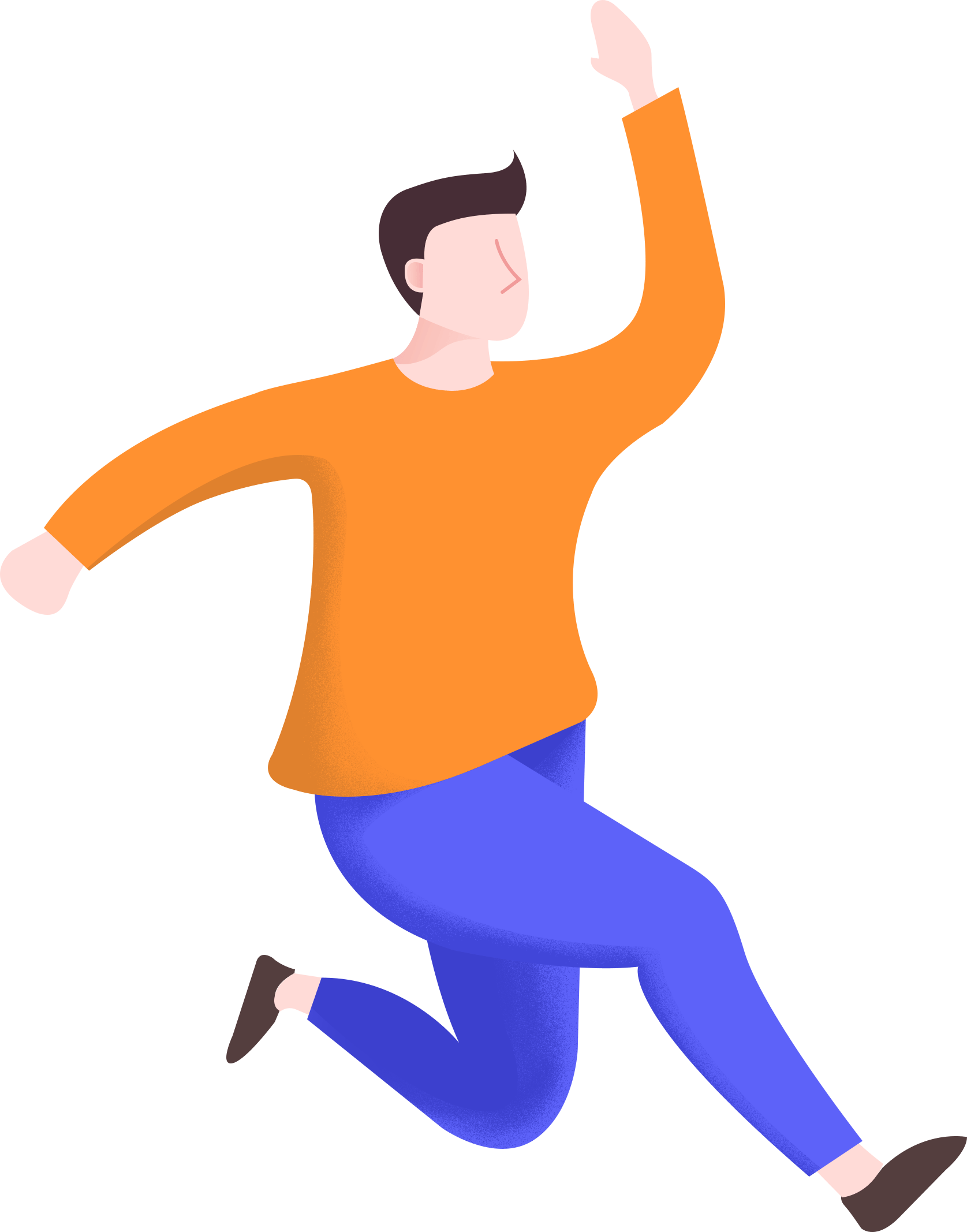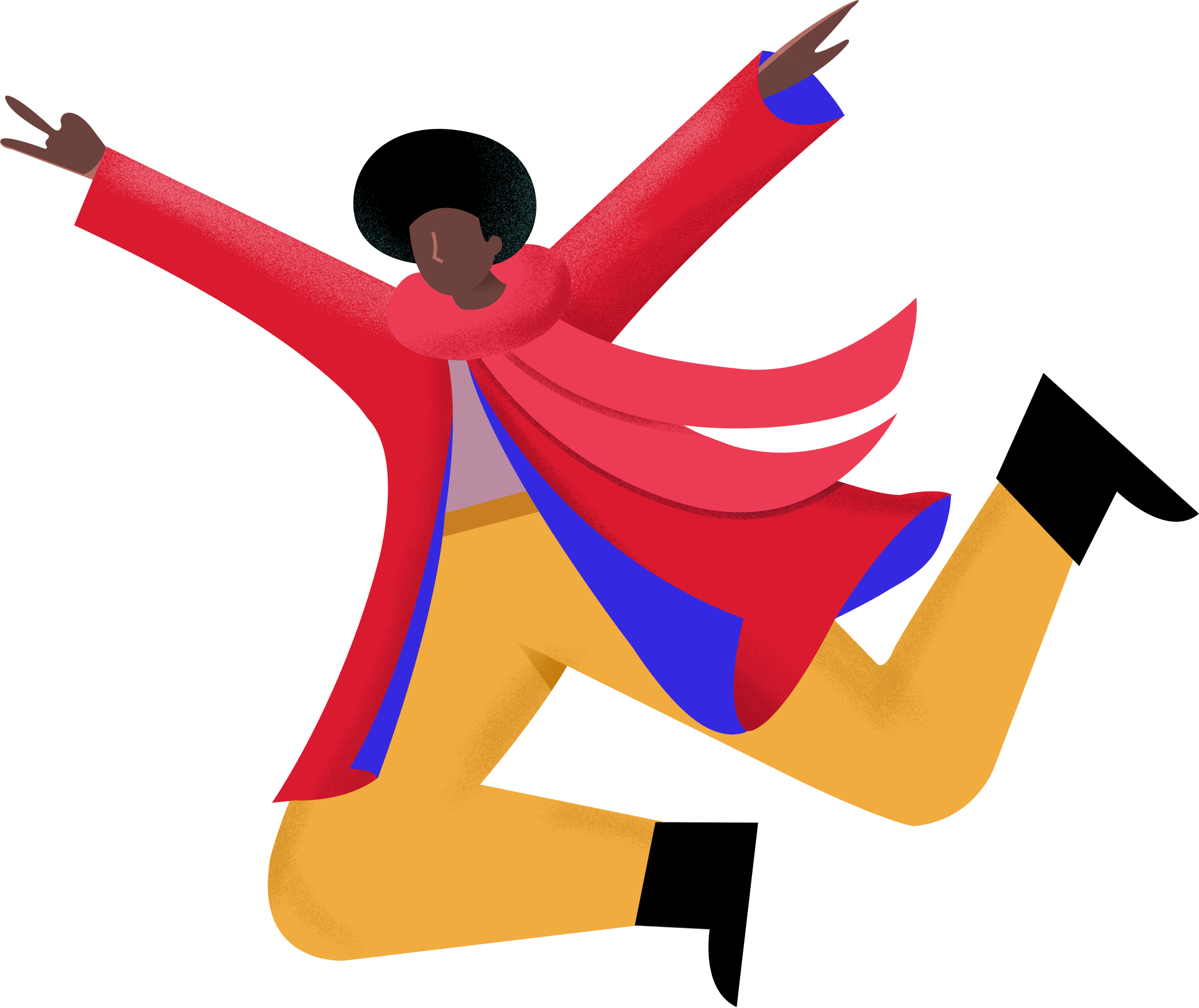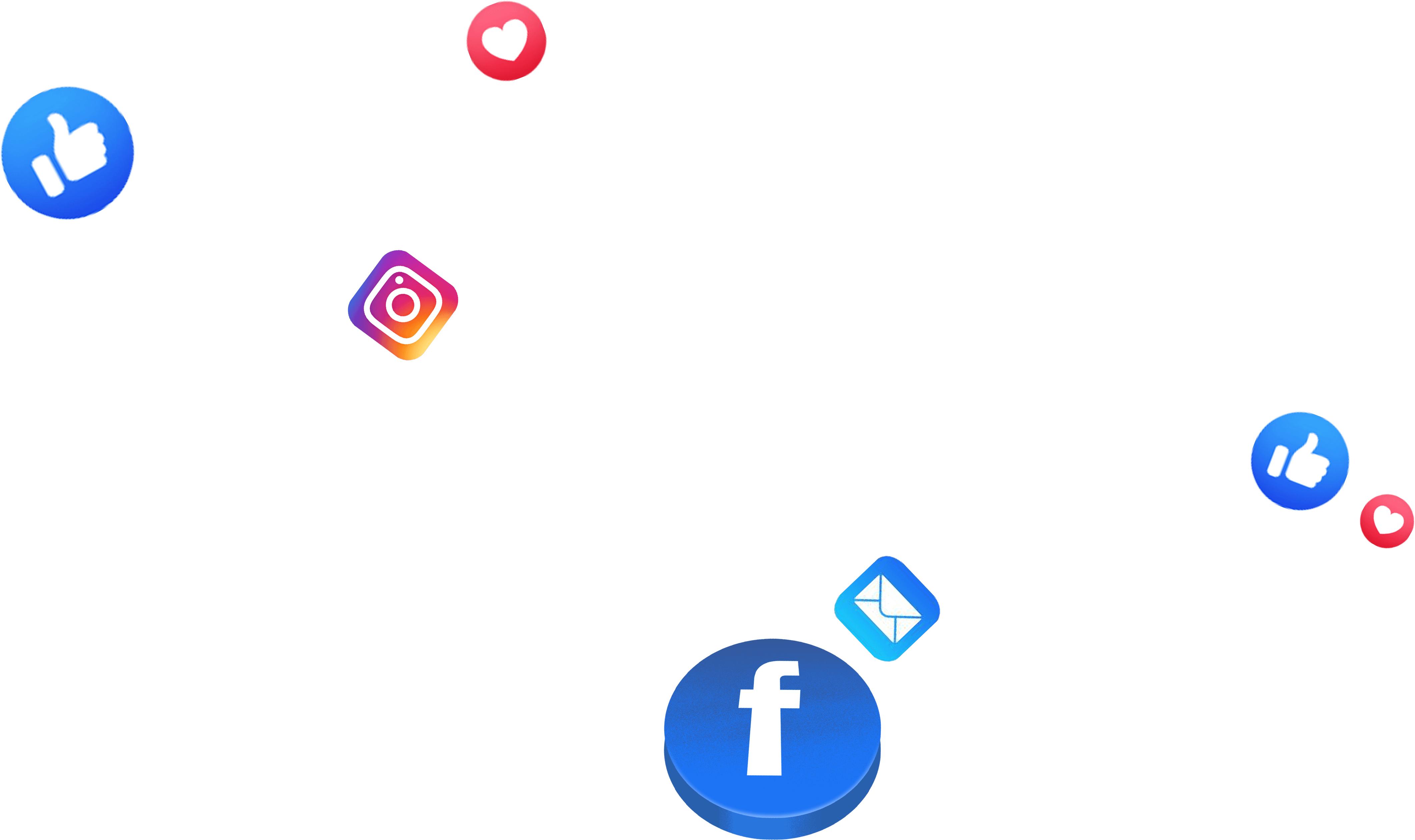 The First ViparSpectra Photo Contest
Winners and Entries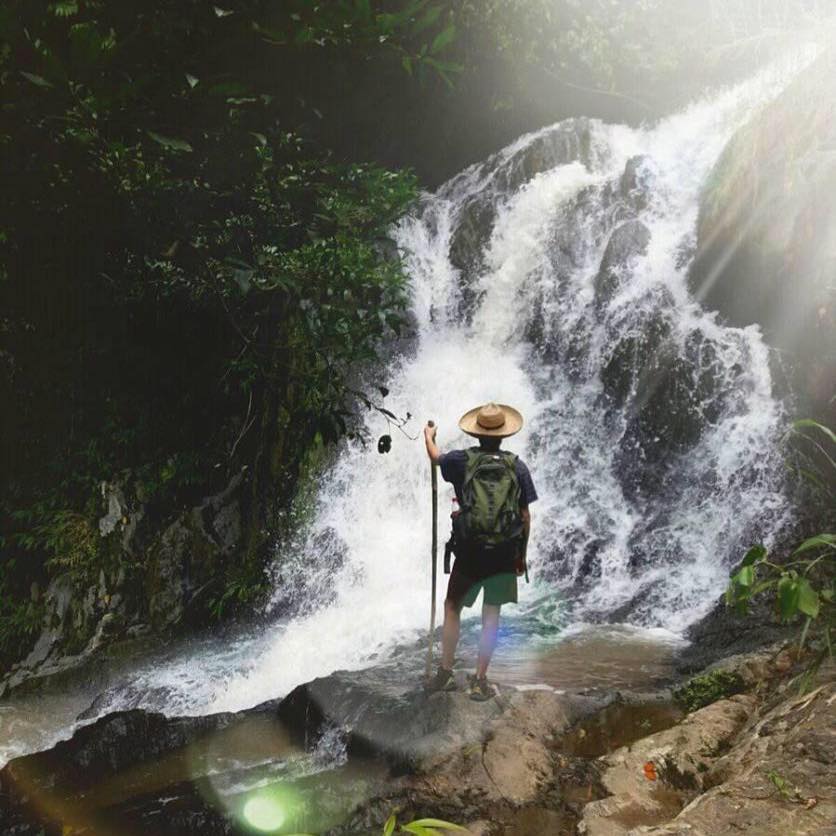 Ferney Martinez
Comments from ViparSpectra
- Max (designer): "They look professional!"
- Harrison (marketing team): "This set of pictures just stood out agianst most of other entries we received for the contest."
- Sam (sales team): "I love the way how he uses a magnifier in these pictures, and the light bulbs reflected on the magnifier. Very creative."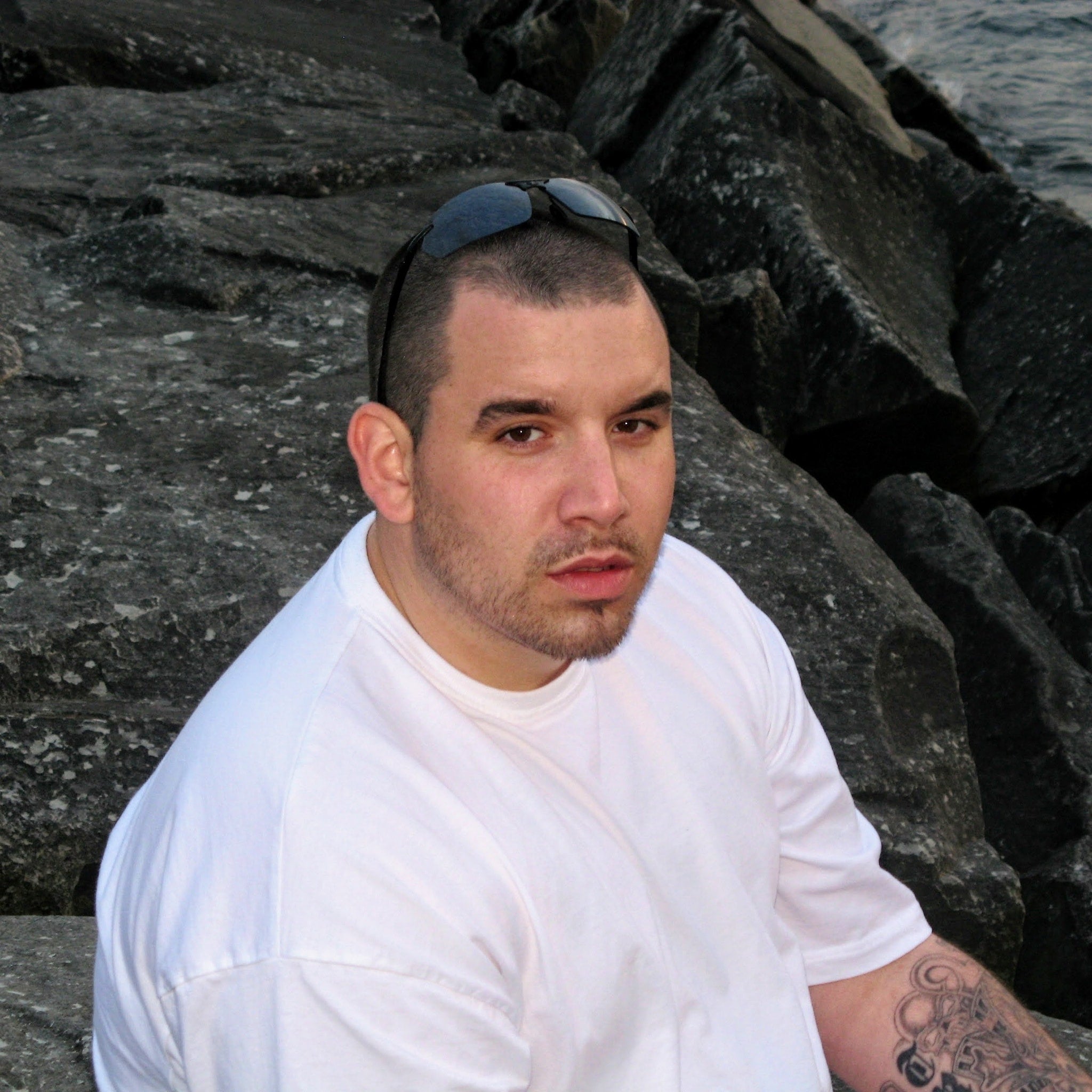 Tony Crisafi
Comments from ViparSpectra
- Cherry (sales team): "Looks luxuriant. The plants grow very well. I like it."
- Ruby (sales team): "The plants grow well, and people can see they are growing well under our lights."
- Jiahong (designer): "Well done. I simply like them."
3
Lucky Prizes for Participation
Nicholas Ryan

Dave Ader Albertson

Jon Marshall
4
Lucky Prizes for Sharing the Post
Anthony King

Mike Leary

Justin Ward
More fantastic and impressive entries
Angus Lee

Austin Lathrop

Brandon MacWhirter

Christal Watson

Daniel Chavez

Danny Tompkins

Hoch Soldat

Jeff Walters

JJ Dubbski

Maxime Boulanger

Nicolas Marini

Ry Lewis Stillwaters